What are their real names?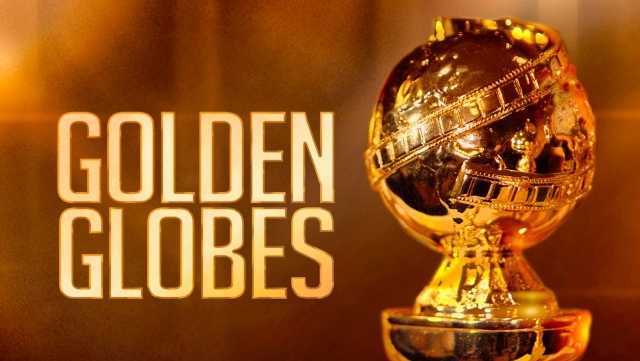 After watching the Golden Globes, we thought of a couple of good real name trivia questions for today based on two of the winners.
Lady Gaga was predicted to take home more than one Golden Globe, winning only for best song. What is Lady Gaga's real name?
Winner Michael Douglas (award for best actor in a television series, comedy or musical) gave a shout out to his 102-year-old dad, Kirk Douglas. What is Kirk Douglas's real name?
Click here for the answer!